Powerful In-content Contextual Link Building to Unlock your Full Online Potential

In-content Contextual Link Building
100% genuine blog outreach and special in-house backlink generation techniques to make you visible online and rank on the search engines.
Quality Guest Post's - Natural Link Building Approach
At QGP, we have simplified the high-quality link generation process with our natural and white-hat methodologies. Our team has worked hard to hit and try several strategies to formulate a result-driven link-building plan that offers 100% outcome. No matter which niche you want to target or how fast you wish to generate backlinks from high DA websites, you can contact us anytime for fast-track services.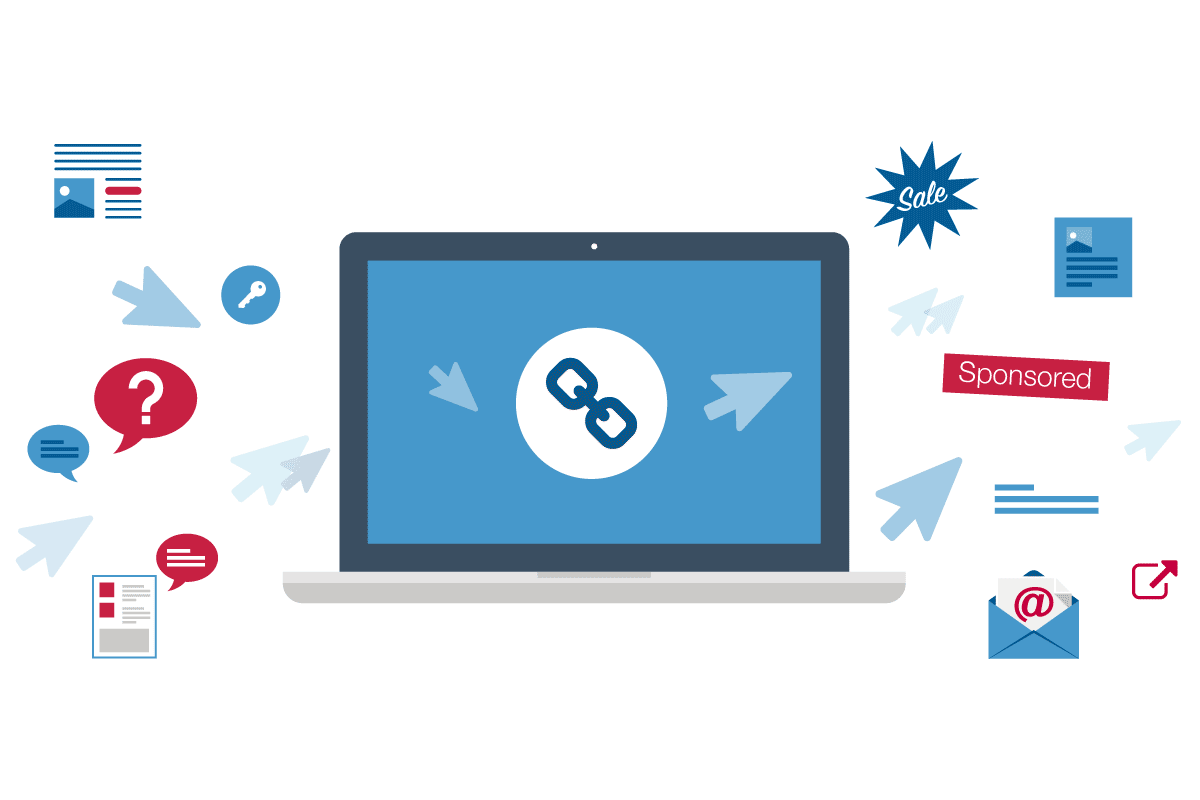 Our Fast Link Building Process

Step 1
Share your anchor text, URL, and other requirements with our team.
Step 2
Now, just chill! While we will write original, flawless, and precise guest blogs on trendy topics. 
Step 3
In just 28 days, we will deliver the complete blog outreach report to you along with your permanent live link on high DA sites.
Our Organic & Original Link Building Solutions
Quality Guest Blogs has a team of highly qualified copywriters, SEO professionals, and technical experts who can offer proficient link-building services. 
Keyword Analysis
Targeting the right keywords makes all the difference. Our SEO team runs deep analysis on trending keywords in your niche and chooses the result-driven keywords for you. Around the selected keywords, our content writers draft relevant and engaging guest blogs. 
Backlink Audits
Good quality backlinks are key factors to drive desired results. Thus, our team audits targeted guest blogging sites on numerous technical parameters before associating your website with third-party portals. 
Blog Outreach Service
We have nurtured a great relationship with well-renowned bloggers, journalists, publishers, and other industry leaders. Along with our social support and powerful SEO strategies, we can get likes, shares, and comments on your blogs. 
Guest Posts 
Guest blogging is the legitimate way to generate backlinks and build your online brand authority. Therefore, our copywriters will carefully understand the targeted sites blogging guidelines and formulate the relevant blog posts containing your website link. 
White Label Blogger Outreach
We will help you uncover the real power of SEO content. Quality Guest Post white label link building bundle includes blogger outreach and sustainable backlinks services that can improve your client's search engine rankings quickly. We will also provide brandable white-label link-building reports with you so you can monitor your progress.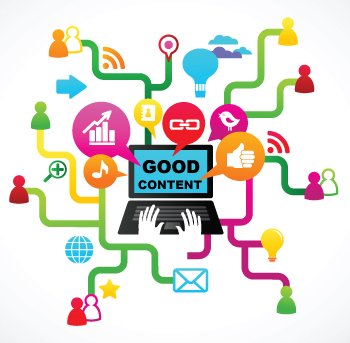 Our Pocket-friendly Link Building Packages

We offer a 30-day money-back guarantee! Yep, if you're not 100% satisfied with our backlinks, we'll give you all of your money back and remove the mentions. No questions asked, no hard feelings.
Mini

$50
Sing Up
3 URLs / 2 Keywords per URL
Tier 1:
3 Top Level Blogs
1 Articles Per Blog
6 In-Content Links
Tier 2:
10+ Web 2.0 Properties
20+ Social Bookmarks
Maxi

$200
Sing Up
4 URLs / 2 Keywords per URL
Tier 1:
4 Top Level Blogs
2 Articles Per Blog
8 In-Content Links
Tier 2:
50+ Web 2.0 Properties
100+ Social Bookmarks
Premium

$250
Sing Up
4 URLs / 4 Keywords per URL
Tier 1:
8 Top Level Blogs
4 Articles Per Blog
16 In-Content Links
Tier 2:
75+ Web 2.0 Properties
150+ Social Bookmarks
30 Day Money Back Guarantee
Now time is money right
We all know that link building is annoying and takes up a lot of your precious time but you have to do it because outsourced link building is usually done badly. Here, we are different, if you're not totally satisfied, we'll give you all of your money back and remove the mentions. No questions asked, no hard feelings.
We Guarantee It. Our 100% 30 Day Money Back Guarantee gives you the genuine feeling of mind that you'll get your service on time, each time.