Blog Content Writing Services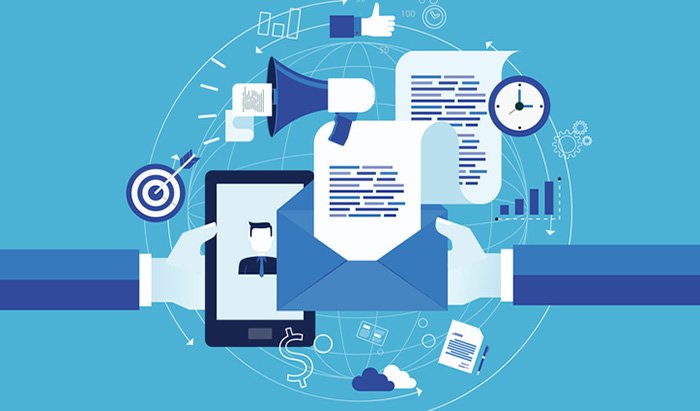 What Is QGP Press?
A Press Release is an excellent tool to deliver news and mentions regarding your business to the world while building high-quality backlinks and optimizing your search engine visibility.
With QGP PRmate, we deliver a high-quality article known as a Press Release for any company event or business operation you want to highlight.
This article is then sent to news distribution channels that have significant viewership after which several news outlets can feature your press release or publish it to their related sites.
These links help create more authoritative, trust-worthy and diverse links to support your business profile.
Your clients will also love the attention you can bring them and are sure to be impressed with the results.
Boost Credibility And Branding With QGP PRmate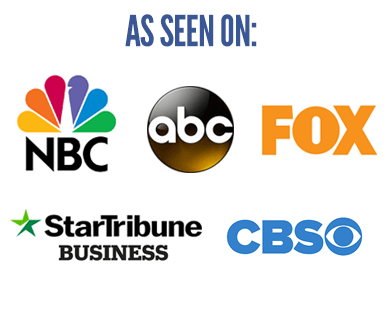 We Provide Additional Business-Centric Services to Help Your Company Shine
Whether you need to develop a positive company image amongst your customer base or drive business recognition through strategic digital solutions, we have the right tools. With our extensive experience working with industry-leading clients, we can successfully drive growth and gains for your business with techniques that deliver both in the short term and in the long run.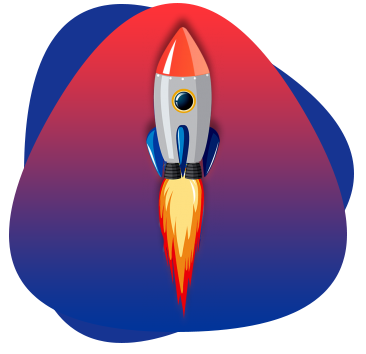 How it works ?
Step 1
Purchase & Order Info
Begin by selecting a package that suits your requirements and hit purchase. We will require a few initial details to begin processing your order. If you forget to mention any detail, you can always send it later through email.
Step 2
Writing & Distribution
Our expert team will explore keywords and topics related to your requirements with extensive research.
Step 3
White Label Reporting
You can then approve and greenlight the topics you find most suitable, and the finished product will be delivered to our distribution channels.
Mini

$50
Sing Up
3 URLs / 2 Keywords per URL
Tier 1:
3 Top Level Blogs
1 Articles Per Blog
6 In-Content Links
Tier 2:
10+ Web 2.0 Properties
20+ Social Bookmarks
Maxi

$200
Sing Up
4 URLs / 2 Keywords per URL
Tier 1:
4 Top Level Blogs
2 Articles Per Blog
8 In-Content Links
Tier 2:
50+ Web 2.0 Properties
100+ Social Bookmarks
Premium

$250
Sing Up
4 URLs / 4 Keywords per URL
Tier 1:
8 Top Level Blogs
4 Articles Per Blog
16 In-Content Links
Tier 2:
75+ Web 2.0 Properties
150+ Social Bookmarks