Blog Content Writing Services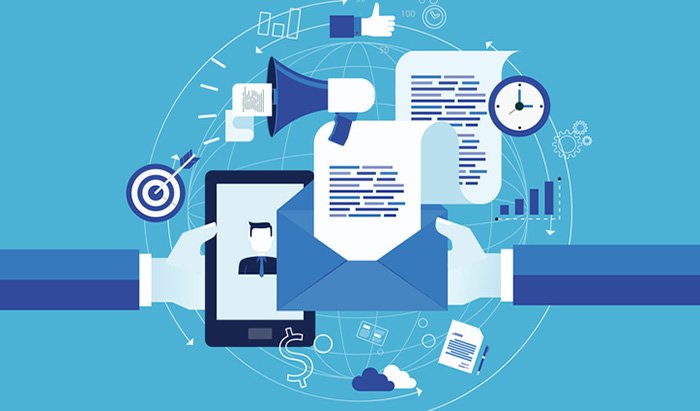 Quality Guest Post's – Trust-worthy PR Distribution Bundle
Want to win over SEO, generate high DA backlinks and boost your brand awareness? Then, all you need is QGP's PR distribution services. Our Press Release is a powerful solution for businesses to get their brand name mentioned on the top news websites and online journals, including CBS, NBC, Fox, and many more. 
Our PR solution help your business in multiple ways—
Give a push to your SEO efforts 

Establish a strong brand identity 

Drive engagement and traffic your way 

And, so much more…
Our PR solution help your business in multiple ways—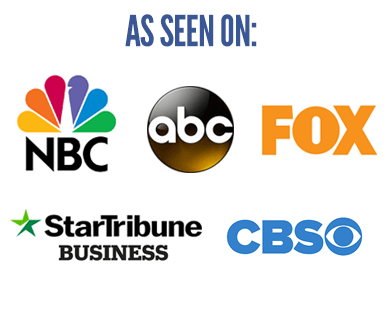 We Provide Additional Business-Centric Services to Help Your Company Shine
Whether you need to develop a positive company image amongst your customer base or drive business recognition through strategic digital solutions, we have the right tools. With our extensive experience working with industry-leading clients, we can successfully drive growth and gains for your business with techniques that deliver both in the short term and in the long run.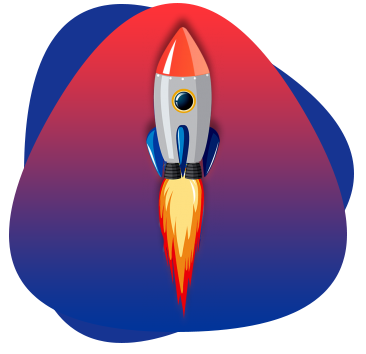 Our Dynamite PR Distribution Process.
Step 1
Purchase & Order Info
Pick a lucrative PR distribution package and share your business details with our team along with any other specific requirements if you have any.
Step 2
Writing & Distribution
While you are partying with your friends, our team will find top new sites, relevant keywords, and finally, compile an engaging PR note to expand your business reach.
Step 3
White Label Reporting
Now, you have to just approve our written PR article, and we live it no time. If you want to make any changes to the article, you can ask our team, and they will happily do it. We won't rest until you are fully satisfied. 
---
Our Content Writing Prices
Mini

$50
Sing Up
3 URLs / 2 Keywords per URL
Tier 1:
3 Top Level Blogs
1 Articles Per Blog
6 In-Content Links
Tier 2:
10+ Web 2.0 Properties
20+ Social Bookmarks
Maxi

$200
Sing Up
4 URLs / 2 Keywords per URL
Tier 1:
4 Top Level Blogs
2 Articles Per Blog
8 In-Content Links
Tier 2:
50+ Web 2.0 Properties
100+ Social Bookmarks
Premium

$250
Sing Up
4 URLs / 4 Keywords per URL
Tier 1:
8 Top Level Blogs
4 Articles Per Blog
16 In-Content Links
Tier 2:
75+ Web 2.0 Properties
150+ Social Bookmarks